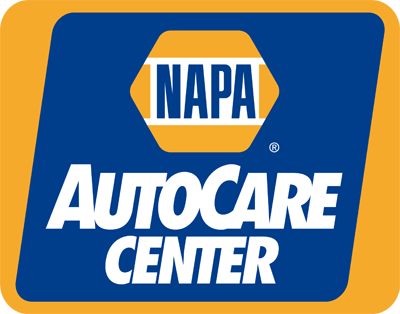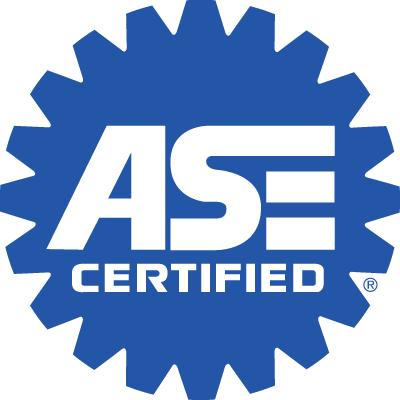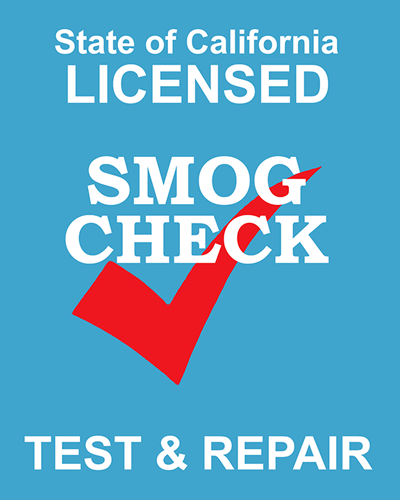 Who doesn't like a gold star?
We love them! Actually, we love five of them. We strive for 100% customer satisfaction. Of course, there are times when we may fall short of some expectations, but we do everything in our power to correct any situation. Below you will find customer reviews, good and bad. Reviews with the seal are exclusively certified by Demandforce, Inc. to be from our customers.
What People Say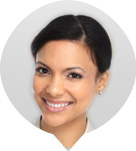 Fair in their pricing
"The service is efficient and done well and the people at Wayne's are kind and courteous and a joy to do business with. Car repairs, by their very nature, are unpleasant and often painful on the wallet...the folks at Wayne's are fair in their pricing and make the whole experience a little easier to take."
Susan D. - Verified Customer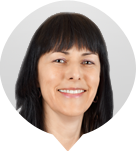 the most honest mechanic
"I believe I have been going to Wayne's Automotive for at least 12 years or more. I love this man, his work, his family, his crew, his everything. Sometimes his prices may be a little high, but you get more work for what you may pay. The best quality about Wayne's automotive is the man himself - Jim. He is the most honest mechanic everyone should get to know and he makes it easy to understand what he is talking about, what he is going to do to your car - especially when talking to females. He can almost have you believing you can fix your own car. Luckily for us, we have Jim of Wayne's Automotive. Thanks Jim!"
Toni D. - Verified Customer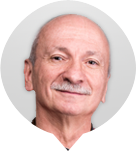 best shop in the area
"I have been a customer at Wayne's Automotive for over 10 years. They perform all of the required maintenance on my truck and my wife's car. I'm confident that they are the best auto repair shop in the area."
Bill Redding
Ford F150 and Buick Lucerne
Contact Us
Wayne's Automotive
157 N. Mountain Ave.
Ontario, CA 91762
909.983.1522
waynes_automotive@yahoo.com
Hours of Operation:
Monday - Friday: 8:00 AM - 5:00 PM
Saturday: 8:30 AM - 1:30 PM
Sunday: Closed